Fast, Secure, reliable
Lookbooks for Guns is the Premier ATF Compliant Electronic Log Book Software System. We have developed new software to comply with ATF new Ruling 2013-5 for FFL Dealers, Manufacturers, and Importers. Our systems also comply with ATF Ruling 2010-8 (Manufacturer Requirements) and ATF Ruling 2011-1 (Importers Requirements). Not only are we easy to use, but we are safe, secure, and reliable. With Logbooks for Guns on your computer, you are in control of who has access to it. If you are wanting to save time, money, reduce errors, and complete ATF audits quicker, then you need to sign up for electronic bound book software.
Just point and
click

. It's that EASY!

---
REGISTER
To start your Logbook Software
You're just a couple of clicks away from getting started. It only takes a couple minutes.
SIGN UP
PURCHASE
New Accounts
Contact Us or visit the registration page to start saving time and money with ATF Compliant Bound book Software.

SIGN IN
Your Account Access
Registered accounts - Sign in to access your Account and Software Subscription
LOGIN
Features
ATF COMPLIANT
---
COMPLIANT WITH ALL ATF REQUIREMENTS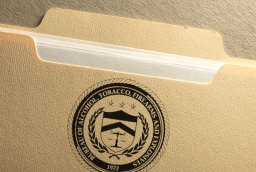 AUDIT
---
MAKES INTERNAL AUDITS FASTER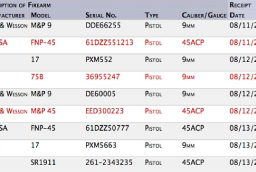 REPORTING
---
QUICKLY ACCESS REPORTS TO MAXIMIZE PROFITABILITY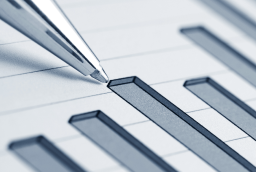 SECURE AND PRIVATE
---
EASY BACKUPS AND SECURE ON YOUR OWN COMPUTER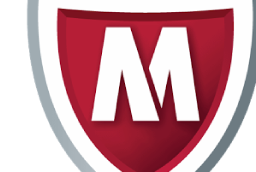 SAVE TIME & MONEY
---
GET THROUGH AUDITS QUICKER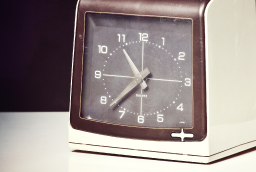 FREE UPGRADES
---
YOUR SUBSCRIPTION KEEP YOU UP-TO-DATE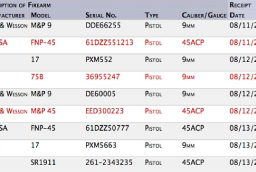 BARCODE SYSTEM
---
DATA ENTRY IN SECONDS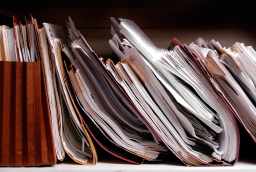 BUILT BY A DEALER
---
SPECIFICALLY FOR THIS MARKET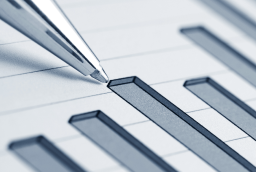 INVENTORY
---
FIND YOUR PRODUCT FAST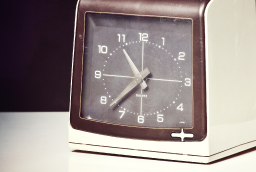 JUST LIKE REAL BOOKS
---
REPORTS IN FORMATS SIMILAIR TO REAL BOUND BOOKS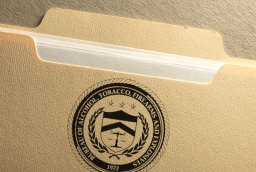 DASHBOARD
---
ALL YOUR INFORMATION AT A GLANCE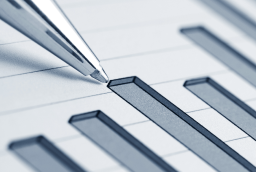 INTELLIGENT INPUT
---
IN-LINE EDITING OF MOST DATA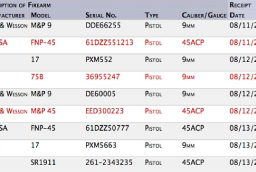 IMAGE UPLOADS
---
SAVE INVOICES, FORMS, PHOTOS AND MORE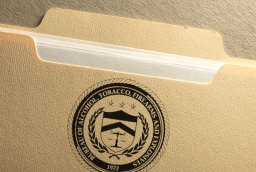 NEW FEATURES
---
NEW AND EXCITING FEATURES COMING SOON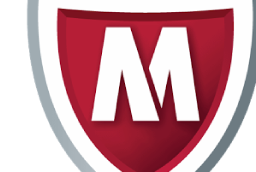 ACCOUNT ACCESS
---
ACCESS YOUR ACCOUNT 24/7 FROM ANYWHERE